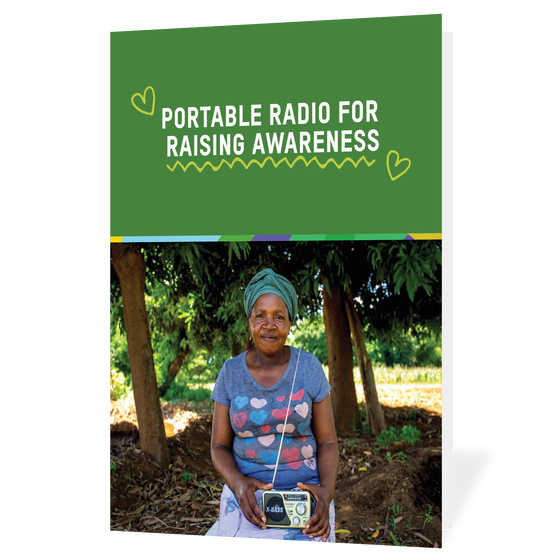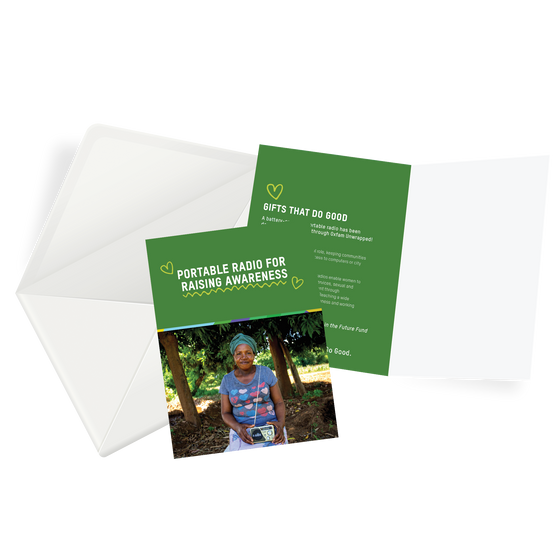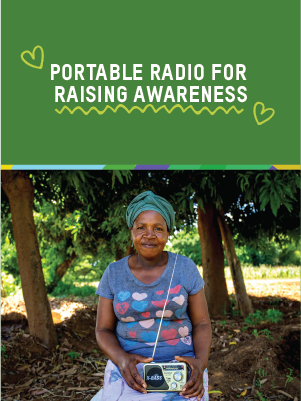 Radios play a vital and powerful role in some of our programs, keeping communities connected in regions where access to computers or city centres is limited. For many, radio programs are a primary source of information. 
These battery-operated portable radios enable women to receive information about health services, sexual and reproductive rights and empowerment through Oxfam-supported radio broadcasts. Reaching a wide audience is essential to raising awareness and working toward equality. 

This item supports our Investing in the Future Fund.